Constança Capdeville's Personal Archive: Difficulties in Describing and Documenting Performative Practices
Keywords:
Music theatre, Preservation, Performance, Documentation, Archival science
Abstract
Archiving music theatre works implies describing interactions, interventions and interpretations by creators, performers, musicologists, users, and archivists. An in-depth understanding of music theatre, a performative genre that appeared in Europe throughout the 1960s, allows composers and performers to solidify the founding concepts of this performative genre and create new performance, production, and pedagogical challenges. This article aims to discuss practices and methodologies between musicology and archival science to preserve music theatre works within a holistic perspective. This approach assists archivists' work regarding the processing of existing documentation in creations involving collaborative practices, with particular impact on institutions dealing with performance preservation. It also contributes to boosting the access and intelligibility of music theatre works. In this article, I take as a case study the personal archive of the composer Constança Capdeville (1937-1992), a prominent figure in the field of music theatre in Portugal. Based on the issues raised by her music theatre works especially in archival perspective the article proposes possible approaches to archival description and specific tools that may assist the archiving of musical performances.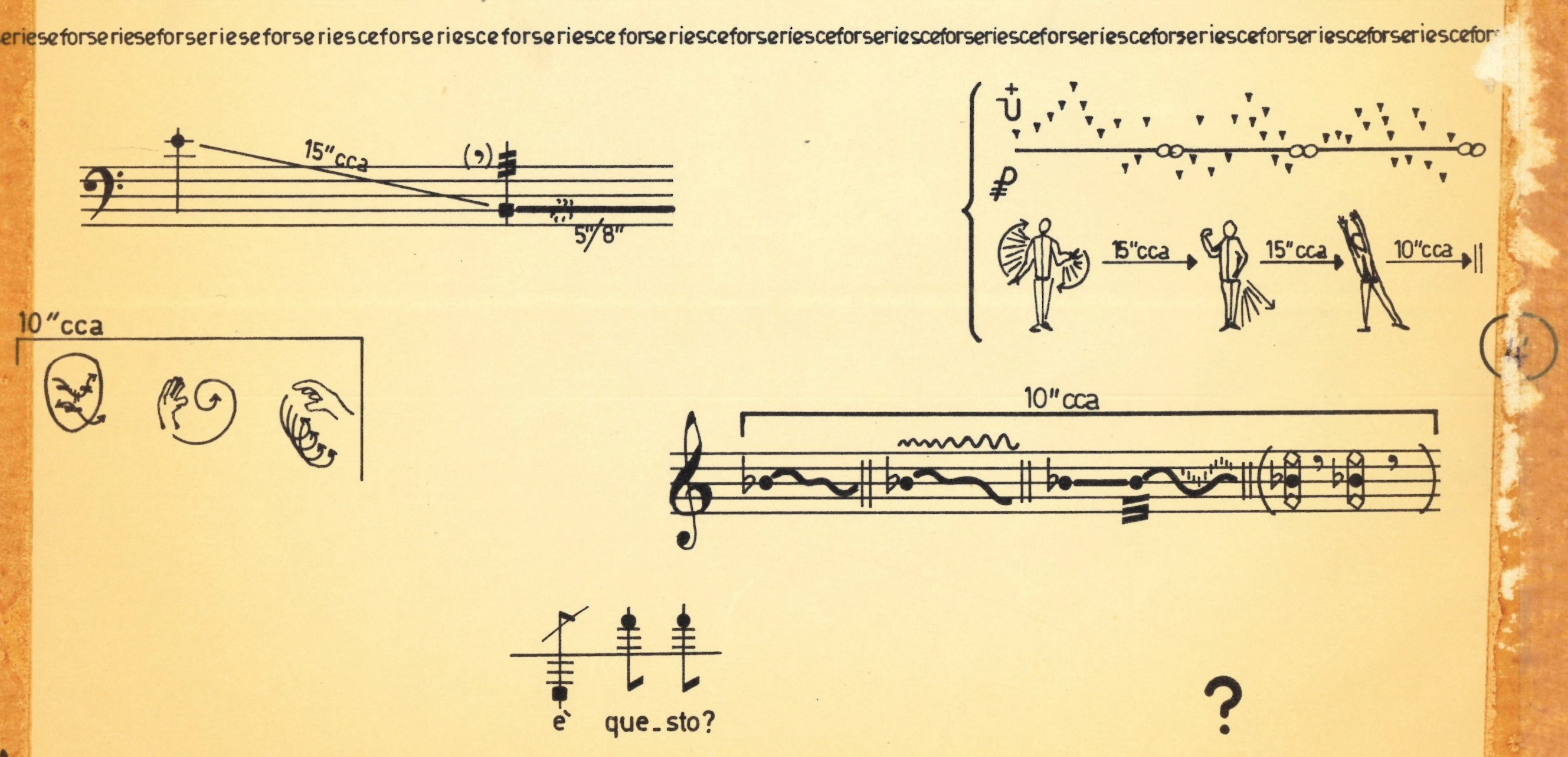 Downloads
License
Copyright (c) 2023 Archival Notes
This work is licensed under a Creative Commons Attribution-NonCommercial-NoDerivatives 4.0 International License.