«Aus dem Nachlaß»: Sedimentation in Mauricio Kagel's «Tactil» and «Unter Strom»
Keywords:
Mauricio Kagel, Archive, Sedimentation, Historical Performance Practice
Abstract
The estate of Mauricio Kagel (1931-2008) contains two notable works of which the scores were left unfinished. Despite having never been available from his publishers, «Tactil» and «Unter Strom» were nevertheless performed, and studio-recordings (audio as well as video) by Kagel's own Kölner Ensemble für Neue Musik were distributed – in the case of «Tactil», Kagel even played the keyboard part. Besides the most obvious questions that lead from this odd situation (e.g., how exactly did they perform from sometimes barely written out scores? And why was it apparently impossible to complete the pieces if Kagel clearly considered them fine for performing and recording?), some wider perspectives with regards to the composer's estate are treated. These works were performed under Kagel's direct supervision, yet there are serious discrepancies between archived materials and recorded performances. Furthermore, it appears that the official 'archive' – the collection at the Paul Sacher Foundation – does not hold all pertinent materials, turning the limelight towards the performers. At the same time, the value for this archival research of the concept of 'stratification' – taken from Deleuze and Guattari – is scrutinised and weighed against the notion of 'sedimentation'.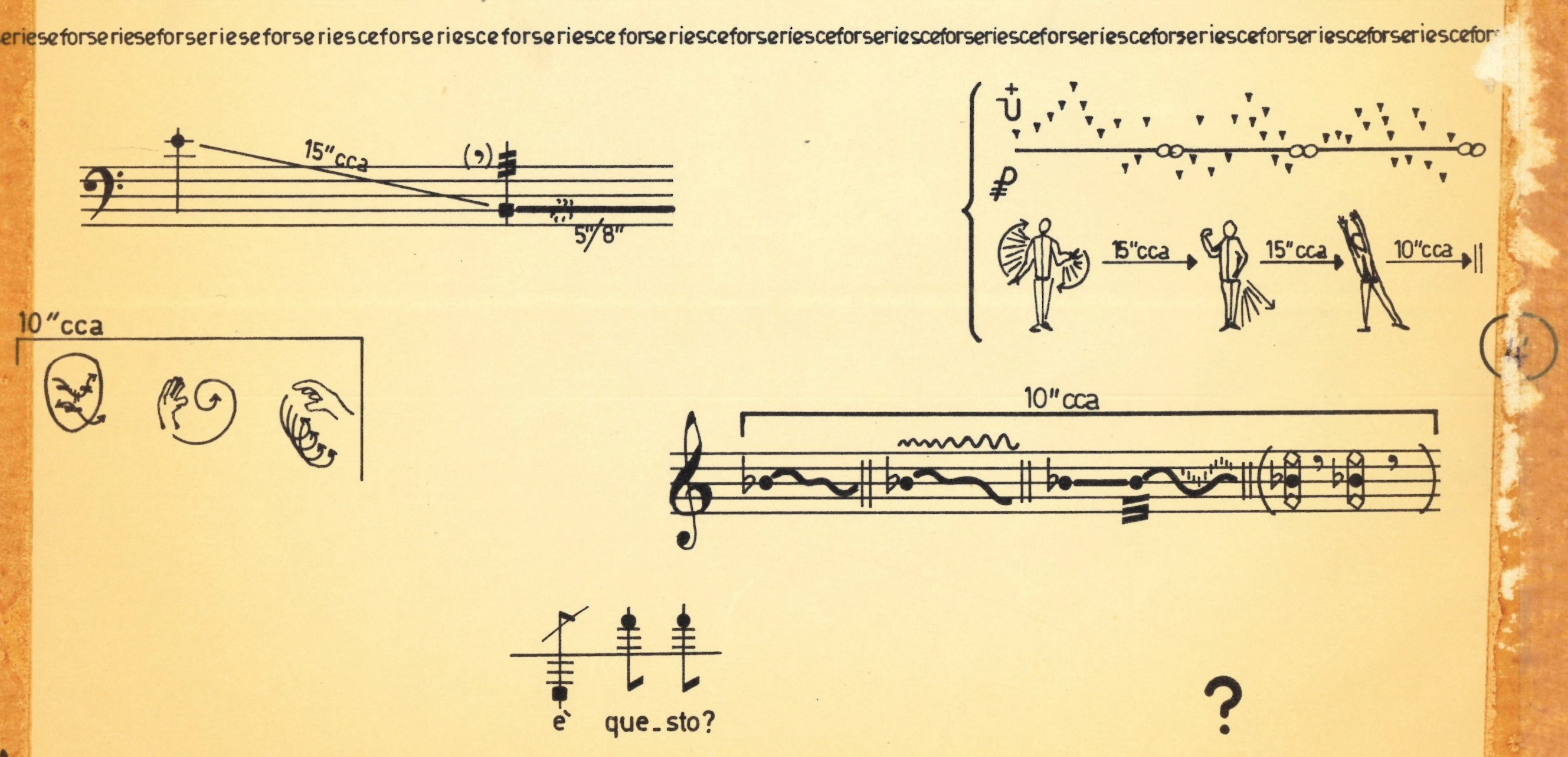 Downloads
License
Copyright (c) 2023 Archival Notes
This work is licensed under a Creative Commons Attribution-NonCommercial-NoDerivatives 4.0 International License.