'The Sound of Industry'. Some Reflections on the Genesis and the Content of <em>Diagramma Circolare</em> by Alberto Bruni Tedeschi
Keywords:
Alberto Bruni Tedeschi, Gian Piero Bona, creative process, music theatre, industrial-capitalist system
Abstract
In this article some features of the compositional process and of the music of the 1959 opera Diagramma circolare by Alberto Bruni Tedeschi are presented. In particular, the idea of industry here developed is thematized. Both its dramatic and political use from the one side, and the development and importance of the 'sound of industry' from the other side are scrutinized, through the study of the compositional process and the analysis of the music itself.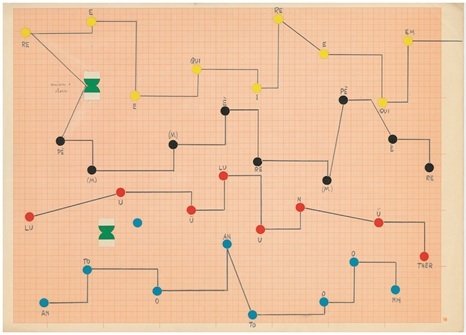 Downloads