From Paris to Rome. Alfredo Casella and Béla Bartók in the Early Twentieth Century
Keywords:
Alfredo Casella, Béla Bartók, Zoltán Kodály, Early Twentieth-Century Music, Musical Nationalism, Bartók's Reception (Italy and France)
Abstract
In recent years, several scholars have investigated the reception of the Hungarian composer Béla Bartók (1881-1945) in Italy during the first half of the twentieth century. The present article aims to further explore this field of research through an in-depth examination of the artistic relations between Bartók and Alfredo Casella (1883-1947). By drawing on the archival materials held at the Fondazione Giorgio Cini, this article provides a general overview of the most important primary sources available on this topic (scores, letters, articles, concert-related ephemera) in order to analyse Bartók's influence on Casella as a composer, pianist, and concert organiser. The time period covered by this research spans from the early 1910s, when Casella discovered the 'new Hungarian music' in Paris, to 1925, when he organised the first concert tour of the Hungarian musician in Italy.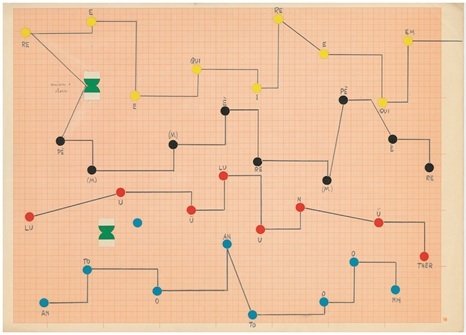 Downloads