Spectral Morphology and Space in Fausto Romitelli's <em>Natura morta con fiamme</em>
Keywords:
Mixed music, complex sounds, string quartet
Abstract
Natura morta con fiamme (1991–1992) for amplified string quartet and electronics by Fausto Romitelli was conceived at a kernel moment on composer's creative path, when he came into contact with spectral music composers and with the scientific research, in particular in the areas of acoustics and psychoacoustics, sound analysis and computer data processing. The article, based on the study of the preparatory materials, examines some of the new procedures conceived by the composer in order to develop and control the formal organisation of timbre in Natura morta con fiamme. Moreover, a number of theoretical statements from the composer's unpublished article 'Pertinence du timbre' are discussed.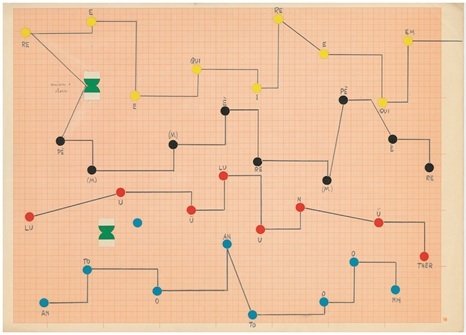 Downloads