Alfredo Casella and Giovanni Salviucci. The Story of a Friendship Told Through Archival Documents
Keywords:
Alfredo Casella, Giovanni Salviucci, 20th century Italian music
Abstract
2017 marks the eightieth anniversary of Giovanni Salviucci's death and also the seventieth anniversary of Alfredo Casella's demise. Although the two were only friends for a short time, their relationship was based on an enduring mutual respect. Despite his young age, Salviucci was on his way to becoming an undisputed protagonist of the musical life, something that Casella was well aware of. On more than one occasion, he used kind words and more tangible ways to express the 'strong artistic esteem and warm friendship' he felt for the young man. Casella certainly played a quite important role in ensuring that Salviucci's music if nothing else came to a more glorious end. In the months and years following the young composer's death, and at least until Casella's own demise ten years later, the illustrious mentor made sure that Salviucci's works continued to be performed in Italy and abroad.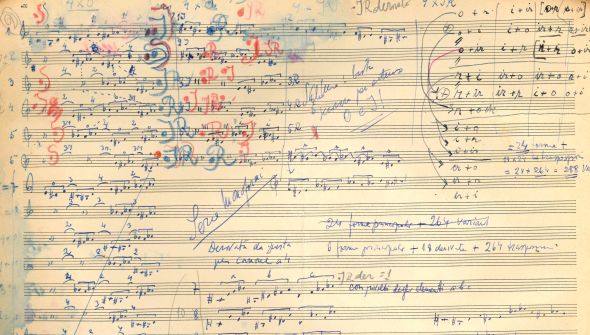 Downloads