Some Remarks about Serialism in <em>Atomtod</em> by Giacomo Manzoni
Keywords:
Giacomo Manzoni, Atomtod, serialism
Abstract
Giacomo Manzoni composed his theatrical work Atomtod between 1962 and 1965. It is well known that here the composer resorted to «Stilpluralismus», making use of many different compositional styles and techniques, from jazz to eighteenth century opera's clichés, to serialism. This article the first in-depth examination of Atomtod's serialism, and tries as well to contextualize it both within the overall dramatic structure of the work, and in the evolution of Manzoni's compositional techniques.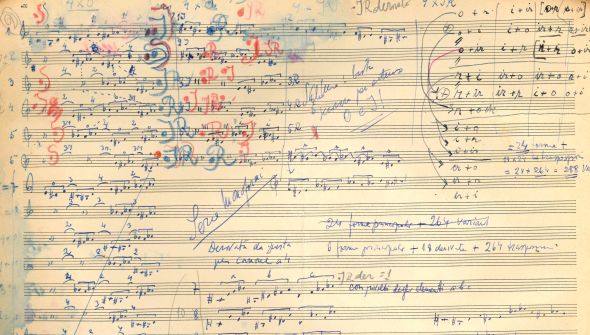 Downloads