Vancini, Macchi and the Voices for the (Hi)story of Bronte
Keywords:
film music, Egisto Macchi, Florestano Vancini, musical authenticity, experimentation
Abstract
The name of Egisto Macchi is inseparably linked to the documentary genre, which served as a testing ground throughout his career during the 1960s. For the majority of these non-fiction films he has recourse to original soundtracks that have no clear connection with the musical culture captured on the screen. What happens then when Macchi approaches feature films that deal with Italy's historical and ethnic heritage? Is it possible to include sounds extraneous to the reality represented without drastically altering the narrative horizon? In order to answer these questions, in this paper I will examine the case of Bronte: cronaca di un massacro che i libri di storia non hanno mai raccontato, a film by Florestano Vancini (1972), which stands out in the production of Macchi precisely because of the use of musical elements of an ethnic matrix in the soundtrack. On the basis of archival sources, I will discuss his compositional strategies with particular regard to the Sicilian-style songs used in Bronte. Macchi's music exploits the folk repertoire as an agent of historical and ethnic authentication, but at the same time problematizes this status, putting it into dialogue with the timbric expansion of the Synket synthesizer.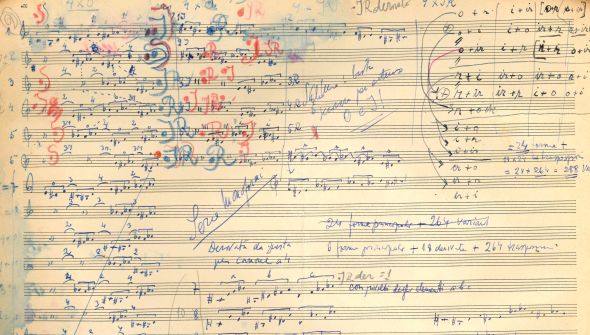 Downloads