The Electroacoustic Music Archives at the Fondazione Giorgio Cini: A Review of the Camillo Togni, Fausto Romitelli and Giacomo Manzoni Collections
Abstract
This paper considers the author's experience conducting research within Camillo Togni's archive at the Fondazione Giorgio Cini for an article on Togni's Recitativo Elettronico (1961), and exploring electroacoustic music sources held at the archive specifically related to the collections of Fausto Romitelli and Giacomo Manzoni. It reflects on the physical nature (source) and the content (text) of these objects, focussing on two issues that arise from their study: the first concerns the question of what these sources can tell us about the creative process of the composers, about their 'workshop'; the second question relates to the acquisition and maintenance of some of these sources (particularly the computers and their content), and the questions that can derive for  musicological research.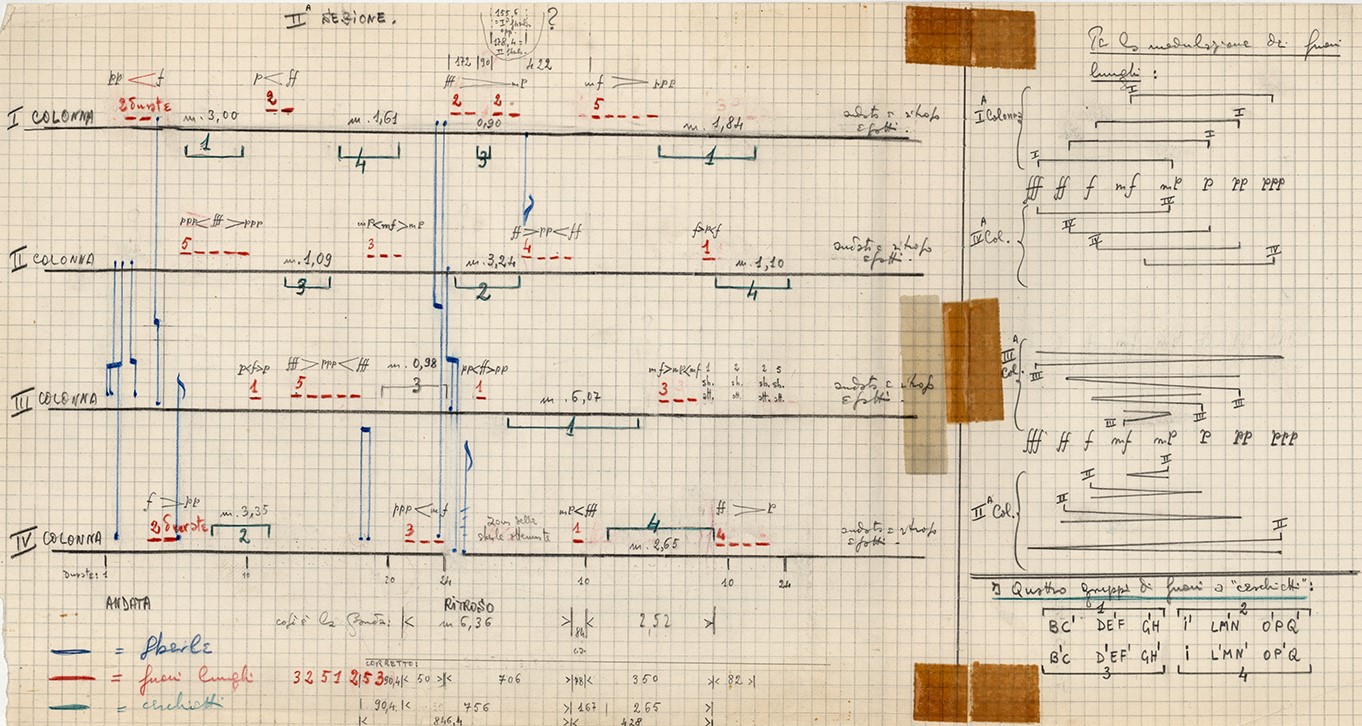 Downloads
License
Copyright (c) 2022 Archival Notes
This work is licensed under a Creative Commons Attribution-NonCommercial-NoDerivatives 4.0 International License.