Systematising (at) the Present for the Future: Reflections on Archiving Electroacoustic Music
Abstract
Archiving electroacoustic music means dealing with new challenges that arise from the specificities of the sources. While all archiving approaches include the processes of categorising, selecting, and maintaining materials, as well as the question of how to provide access to the archived sources, technology-based artistic formats always require an extra consideration of the state of technology embedded, as the criteria for these processes face new questions, goals, and mechanisms. This article outlines two possible perspectives on archiving electroacoustic music, focussing especially on challenges and approaches connected to the technologies embedded in electroacoustic music compositions from the 1980s and 1990s.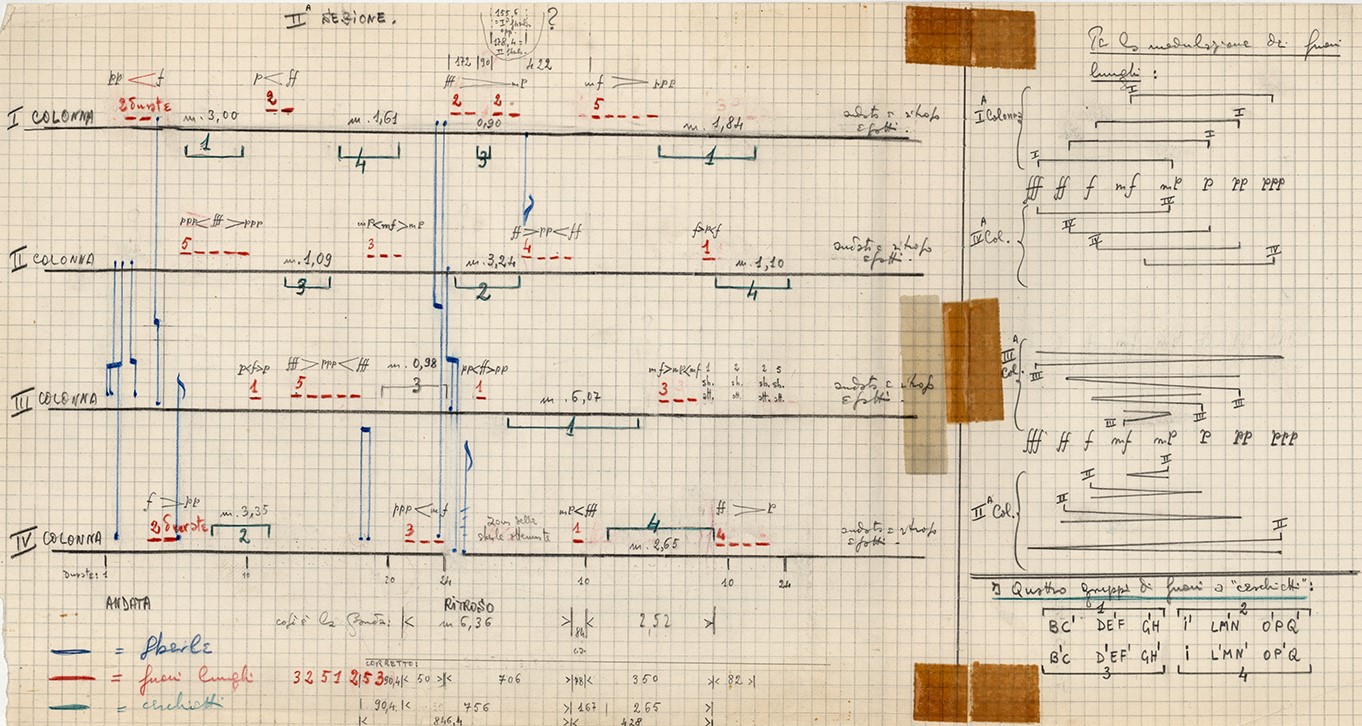 Downloads
License
Copyright (c) 2022 Archival Notes
This work is licensed under a Creative Commons Attribution-NonCommercial-NoDerivatives 4.0 International License.