Echoes of Folk Music in Roman Vlad's Documentary Soundtracks: Intersections between Cinema, Ethnomusicology and Exoticism
Keywords:
Roman Vlad, ethnomusicology, film music, exoticism, documentary
Abstract
In the early post-war decades, Italy witnessed a vigorous development of discussions of folklore, both inside and outside academia. Cinema participated in the elaboration of such discourses, with some films featuring ethnomusicological recordings or newly-composed scores that re-elaborated folk tunes. In this paper, I investigate the dynamics of the remediation of folk music in the 1950s Italian ethnographic documentary and 'exotic film'. I discuss the cultural politics, aesthetics, medialities and techniques of the encounter of directors, film music composers and the folk music world. My discussion focuses on Albanesi in Italia (Alberto Pozzetti, 1956) and Paradiso Terrestre (Luciano Emmer, 1957). The soundtracks of these films were composed by Roman Vlad, who drew inspiration from a number of ethnomusicological recordings and bibliographic sources. In some cases, his work involved the editing of pre-existing folk music. Through audio-visual analysis and the study of a wealth of archival evidence, I highlight Vlad's oscillation between the desire for the 'authenticâ' voices of the Others, and the ethnocentrism that informed their perception and remediation. I suggest that studying the exchanges between cinema, film music and ethnomusicology helps to cast light on ambiguous attitudes about folk music that informed post-war Italian culture at a broader level.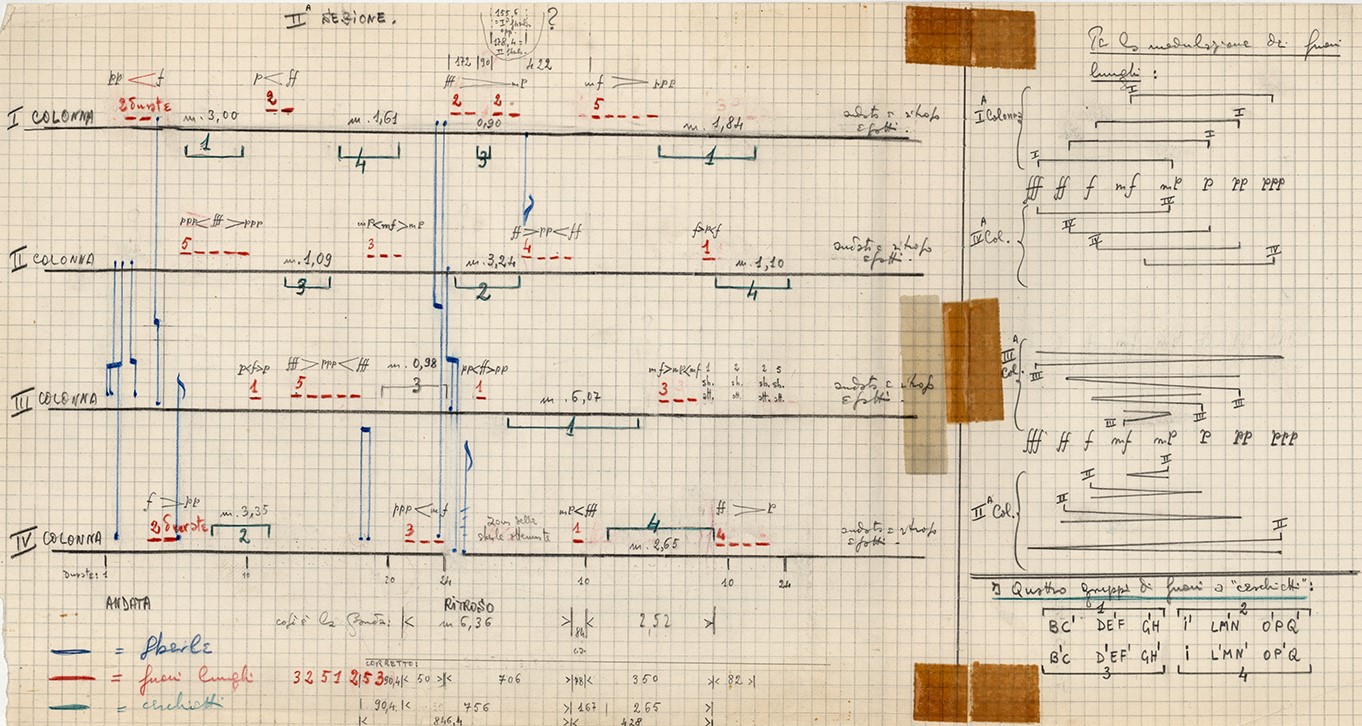 Downloads
License
Copyright (c) 2022 Archival Notes
This work is licensed under a Creative Commons Attribution-NonCommercial-NoDerivatives 4.0 International License.