Egisto Macchi's 'Pocket' «La bohème»: Innovation and Tradition in the Reduction of Puccini's Masterpiece
Keywords:
Egisto Macchi, La bohème, Giacomo Puccini, Magnetic tape
Abstract
Opera Nova, a wide-ranging project that endeavoured to stage reduced, simplified versions of some of the best-loved works of the traditional operatic repertoire, was established in Rome around 1990 upon the instigation of Egisto Macchi. Through this initiative the composer intended to trigger a virtuous circle that would make opera available to a broad audience by way of a new mode of opera performance, an itinerant 'pocket' format. To achieve this aim the composer decided to begin by thoroughly rethinking one of the best known and most acclaimed masterpieces of the entire operatic repertoire, Giacomo Puccini's La bohéme. This reinterpretation involved modifying the instrumentation of the opera and to some extent its macrostructure, and also making use of electronic instruments.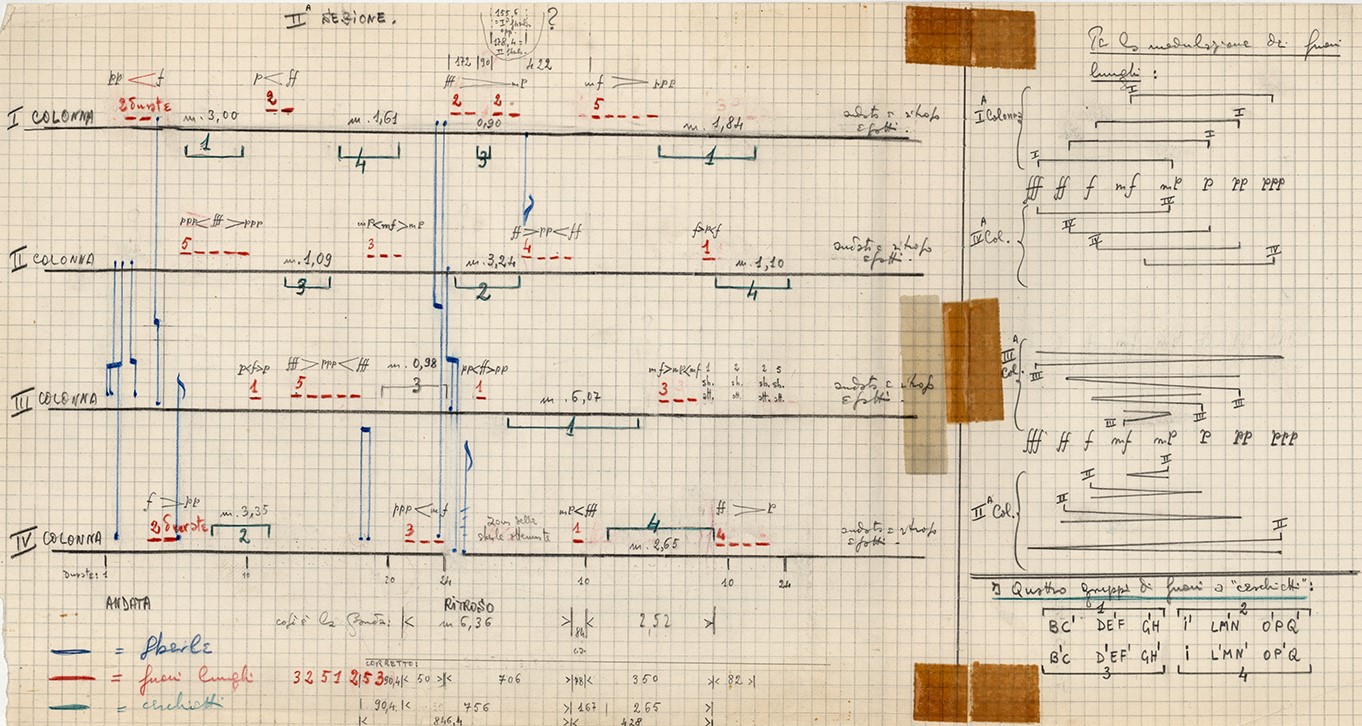 Downloads
License
Copyright (c) 2022 Fondazione Giorgio Cini
This work is licensed under a Creative Commons Attribution-NonCommercial-NoDerivatives 4.0 International License.