Andrea Gabrieli for Igor Stravinsky (Venice, 15 April 1971): The Choice of Sandro Dalla Libera
Keywords:
Steawinsky, Funerals, Venice, Sandro Dalla Libera, Andrea Gabrieli
Abstract
The article provides an innovative point of view on the musical programme organised for Igor Strawinsky's funerals, celebrated in Venice on 15 April 1971. On the basis of new documents and testimonies from Sandro Dalla Libera's archive, now kept at the Cini Foundation in Venice, it reconstructs some phases of the preparation of the event, in particular with regard to the role of Sandro Dalla Libera (1912–1974), well-known organist and scholar of Venetian music, who chose to accompany the ceremony by offering the world television audience some unknown pages by Andrea Gabrieli (1532/3–1585), results of recent rediscoveries.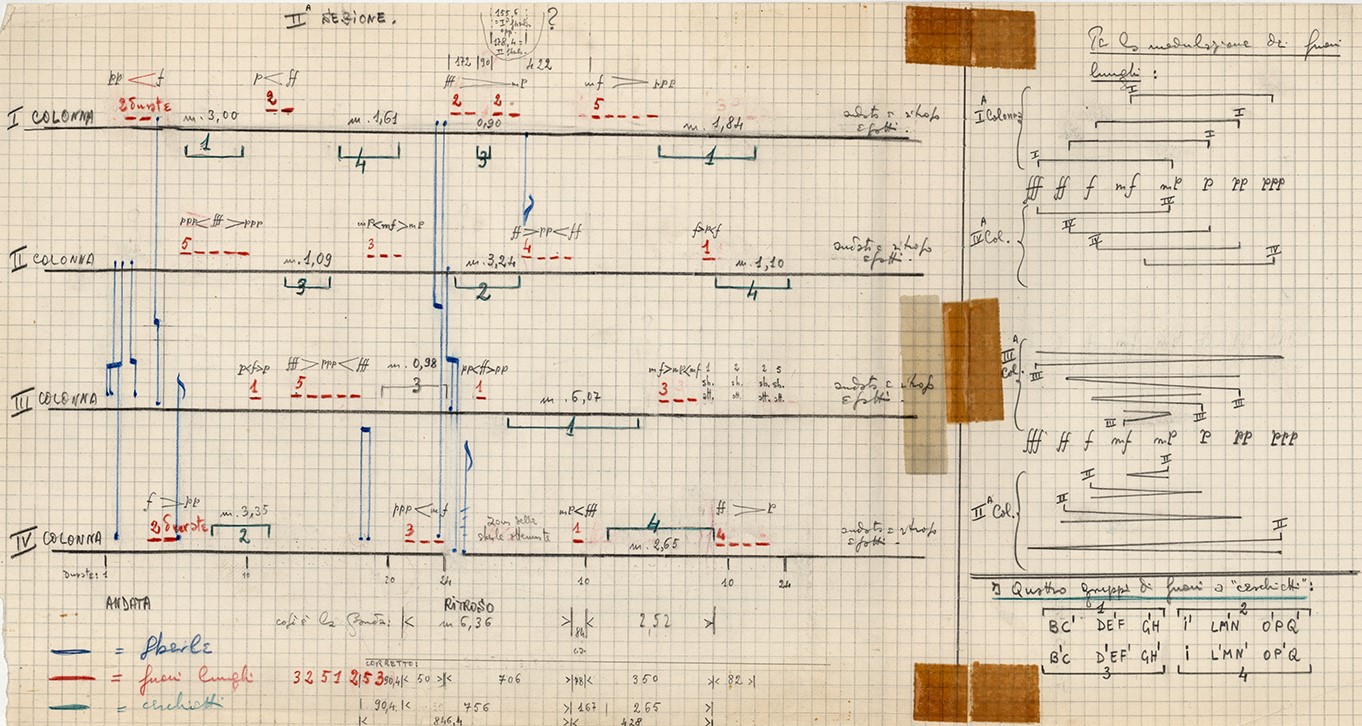 Downloads
Section
Documents and Reports
License
Copyright (c) 2022 Fondazione Giorgio Cini
This work is licensed under a Creative Commons Attribution-NonCommercial-NoDerivatives 4.0 International License.