The Ways to Russia of Alfredo Casella
Keywords:
Casella, Belyayev, Asaf'yev, ASM, ISCM
Abstract
Alfredo Casella visited Russia on several occasions, during its pre-and post-revolutionary periods. This article contextualizes some documents preserved at the Fondo Alfredo Casella at Fondazione Giorgio Cini, Venice, in order to explain the cirumstances and the organisation of Casella's Soviet tournée of the year 1926. These sources, which still remain uncovered by scholars (included Russian), shed some light on the nature of cultural relationships between western and Soviet, private and public music institutions in the 1920s.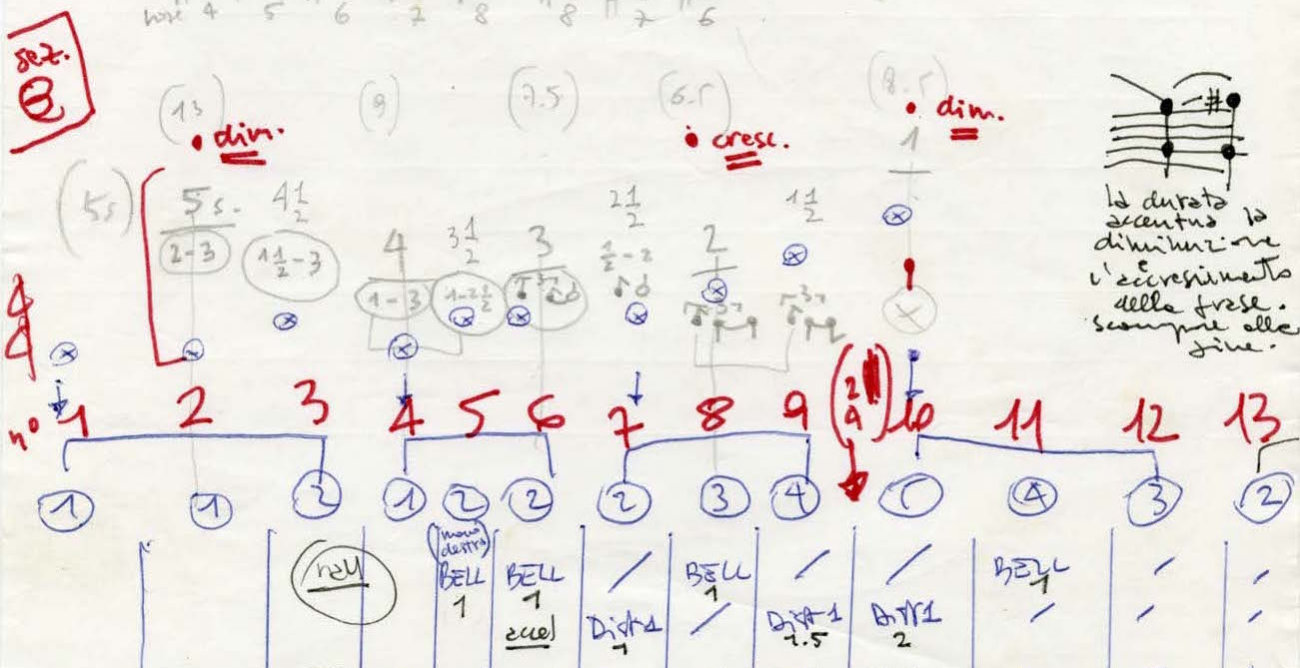 Downloads