Dialectics and Matter in the Aesthetics of Giacomo Manzoni
Keywords:
Giacomo Manzoni, Luigi Nono, Bruno Maderna, Dialectics, Matter, Dialectical Materialism, Marxism.
Abstract
This article discusses the concepts of dialectics and matter in the work and writings of Giacomo Manzoni (1932), Luigi Nono (1924-1990) and Bruno Maderna (1920-1973), composers who were all influenced by Marxism and involved in the Italian Communist Party. Thanks to heterogeneous primary sources, including a text by Maderna for a conference in Dartington and an unpublished correspondence between Luigi Nono and Manzoni, the present article shows the links between their philosophical, aesthetic and political positions and their musical thinking, particularly in the 1960s and 1980s. To illustrate this issue, two emblematic works by Manzoni, Per Massimiliano Robespierre (1974) and Doktor Faustus (1988), were studied.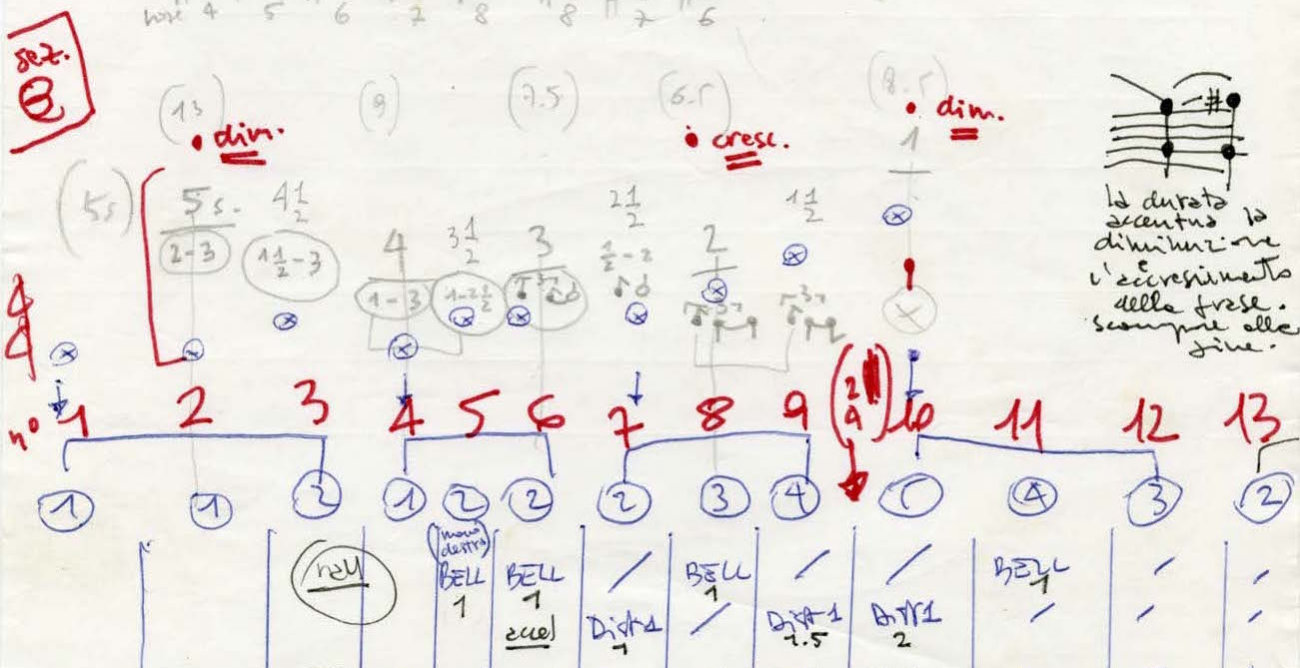 Downloads