Jan Meyerowitz and Musical Italy
Keywords:
Jan Meyerowitz, Alfredo Casella, Ottorino Respighi, Giovanni Salviucci, Gian Francesco Malipiero, Jews in Music.
Abstract
The presence at the Fondazione Giorgio Cini of numerous letters from the composer Jan Meyerowitz (1913-1998), a Jewish exile who spent this formative years in Italy, sheds light on his relationship with his teachers, friends, and colleagues, including Ottorino Respighi, Alfredo Casella, Gian Francesco Malipiero, and Giovanni Salviucci.  This in turn illuminates a chapter of European history, both musical and otherwise.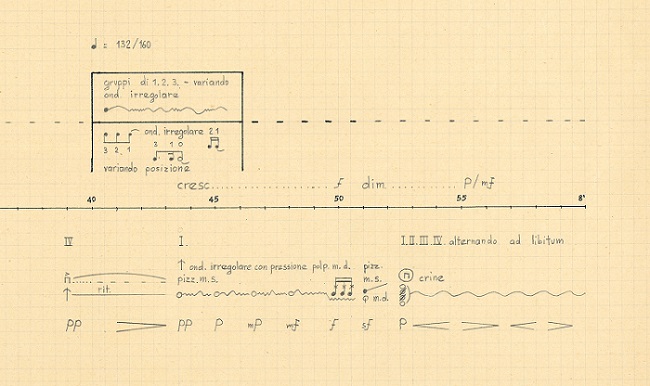 Downloads